jon bowes
PHP Application Developer
British Age Group Athlete
About Me
Developer, Athlete, Father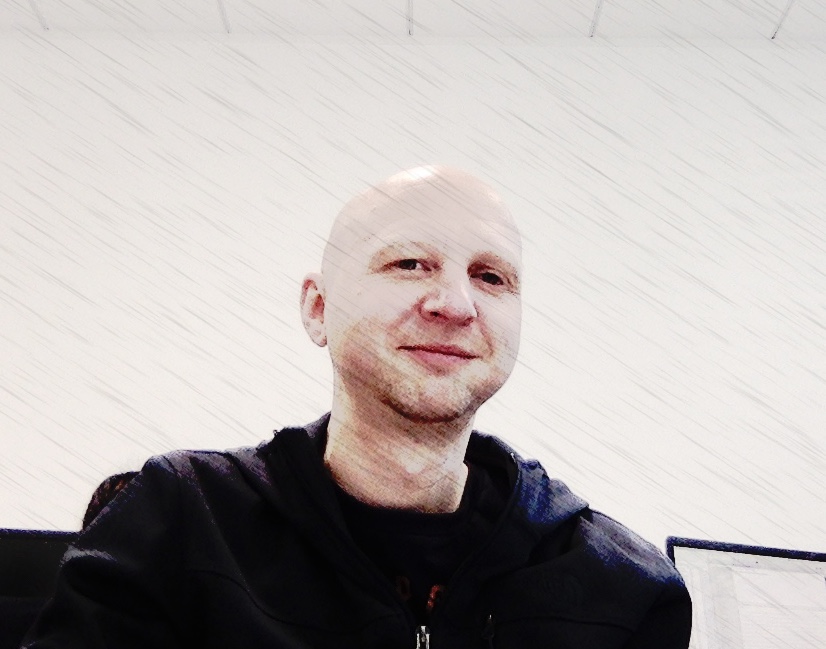 Founder @ JBxOnline
I am a freelance and contract PHP Developer based in Warwickshire and I work remotely and onsite across the UK.
I have more than 20 years of experience working with clients of all types and sizes and feel equally at home in high paced digital agencies, agile startups and large corporate environments.
When I'm not coding my latest project, you can usually find me on my bike!
Location

Warwickshire, UK

Availability

Available for Contract and Freelance work

e-mail

jon@jbxonline.net

Phone

+44 845 519 6281
Clients
Testimonials
"Jon has exceptional problem solving and logic skills. He was commissioned to build a system from the ground up — not only was this achieved to a very high quality, but he has also gone above and beyond to ensure the continual improvement of the product."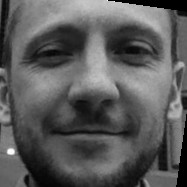 Resume
More than 20 years of PHP experience
Recent work
Nov 2018 → Apr 2020
Groupe PSA
Laravel Developer
At Groupe PSA (Peugeot) I quickly helped the team move towards a more collaborative way of working, standardising packages and workflows where previously developers were building the same things over and over in different ways. I introduced the use of Vue.js components into the packages, providing reusable components that provided a great UX. I also introduced the use of Docker into the development toolchain and have consulted with the Integrations team to help improve their CI / CD pipelines. During my year I have also completed a number of internal projects, both new and inherited from previous developers.
May 2018 → ongoing
Words Here Limited
Freelance
I was hired to create an innovative platform and plugin SDK for a London based startup. The platform would accept news articles from clients CMS systems and process them before sending them to Apple News via the Apple News API. The SDK was Composer based and plugged into the CMS to aid developers in getting their data into our platform. I assisted the directors with guidance on best practices and designed and built the platform using Laravel 5.6, which is now in production. I also set up an automated deployment pipeline using BitBucket pipelines and Docker.
Jun 2014 → Oct 2018
Narrative Industries
Freelance
I have worked with Narrative Industries on a number of occasions over more than 4 years. I worked alongside their in-house development team providing general PHP and specialist Concrete5 development support across a number of clients.
Backend Development
PHP
Laravel
APIs
Docker & DevOps
MySql / PostGres Relational DBs
Other DBs (MongoDB, Redis etc)
Frontend Development
HTML, SASS, jQuery
Vue.js
Graphic Design
Get in Touch
Give me a call or drop me an email anytime. I'm always happy to chat and discuss any projects or issues you might have.
Available for Freelance & Contract work